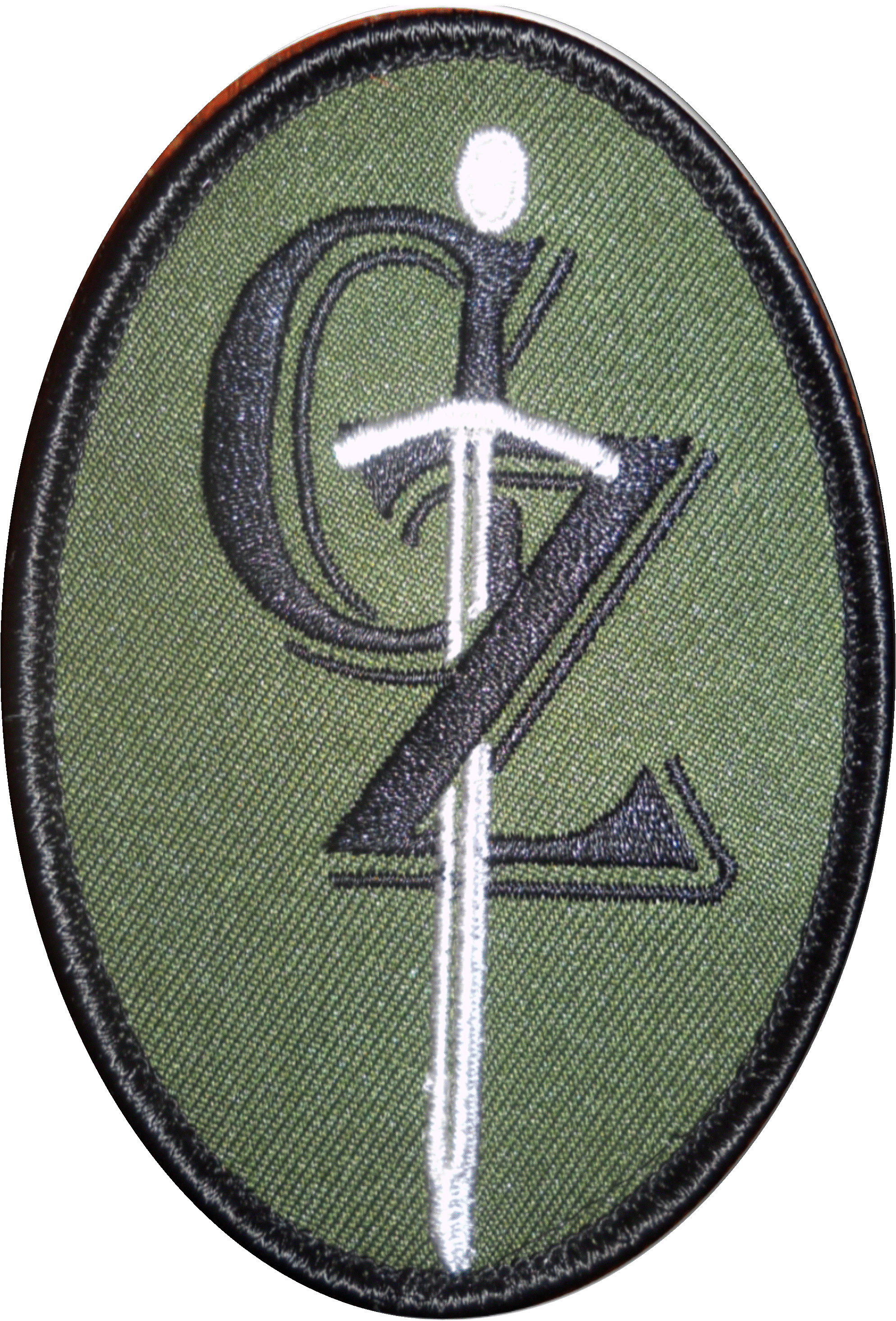 Welcome to CZ Airsoft. We are family friendly, extremely recreational all about the Mil-sim or Milsim for our sport. We are the largest airsfot field in central Virginia's Fredericksburg area. So, tighten your boot straps and gear up. You are only just getting started
Due to current regulations and State Executive Orders placed upon all businesses in our area, CZ Airsoft will be suspending all operations and events until June 13th when we will open with Operation Crusader.
We are aware of this being a really annoying inconvenience to many but at the behest of the Orange County Commissioner we will enforce and encourage the safety and well being of not only our players and staff but also those that we are in constant contact with. Should anything change in this decision you will be notified immediately.
Thank you for your continued support and enthusiasm in keeping CZ Airsoft a safe and fun place to play for everyone.